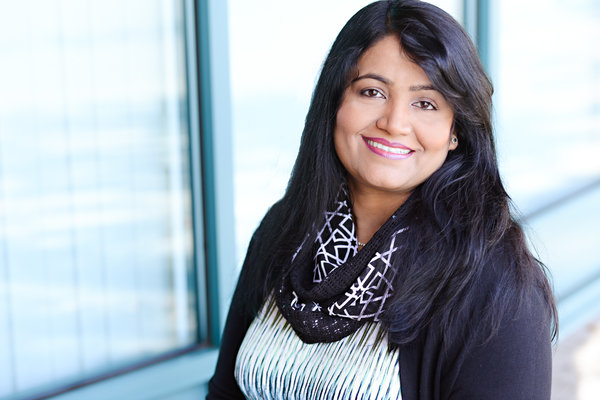 ---
Early in life, I was fascinated by the intricate workings of the human body. As the oldest in the family, I learned early the rewards of helping others reach their potential.
The study of homeopathy was, for me a natural choice, and, after completing high school, I enrolled in the Pakistan Homeopathic Medical College. Under the tutelage of the country's most esteemed homeopathic doctors, I learned homeopathic philosophy and treatment modalities. Extensive anatomy, physiology, pharmacology and forensic medicine were included in the curriculum.
In keeping with the holistic philosophy of homeopathic medicine, I learned the art of comprehensive physical and emotional assessment and how to prescribe appropriate remedies. In my own clinical practice, I observed homeopathic medicine applied to the local population with very positive results.
Following graduation with honors, I was employed at a large, well-established homeopathic clinic in Lahore, Pakistan. Because of my academic standing at the college, I was honored with a teaching position which I held for 4 years.
I have also been awarded with:
Dr. Muhammad Masood Gold Medal
Dr. Schwabe Gold Medal from Germany
In Canada, I set up a clinic in Montreal, Quebec and in Belleville, Ontario. Now based in Abbotsford, British Columbia, my comfortable clinic is open to anyone seeking the holistic, gentle and non-invasive approach to maintaining health and well-being offered by homeopathic medicine.
I am a board member of BC Society of Homeopaths. I am also a registered member of following prestigious societies:
Canadian Society of Homeopaths
West Coast Society of Homeopath
BC Chambers of Commerce
In addition to regular treatments I also offer:
Diet and Nutrition Counselling
Lifestyle Coaching
Psychological Counselling
Stress Management
Encompassed in the consultation fee are the homeopathic remedies which are: custom made, highest concentration, proven efficacy and imported from the United Kingdom.