---
Why Homeopathy?
---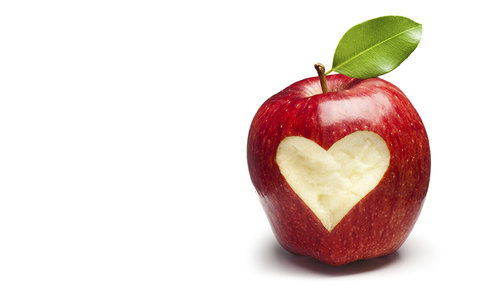 ---
Are you:
Considering an effective yet natural treatment, in a relaxed setting, with an experienced professional who listens and gives you all the time you need before prescribing?
Concerned about over-use and side-effects of conventional medicines, unexplained aches and pains, or decreasing ability to cope with stress or change?
Looking for a tried and tested approach to health where YOU remain firmly at the centre of your treatment?
An affordable and effective treatment used by millions worldwide, homeopathy has no toxic side-effects, and can be used safely alongside conventional treatment. You are more than just another case: you are unique and so is your experience. Homeopathy is a truly personalised way to healing. Homeopathy: a safe and natural alternative system of medicine.
You can visit me at Restore Homeopathic Clinic – located at 30415 Sandpiper Dr, Abbotsford, V2T 5N2, BC, Canada
Don't wait! Call me today at (604) 302.8413 for a free 15 minute conversation to see how a consultation followed by a carefully selected homeopathic remedy could radically improve your health!
Please call today for appointment! My office is in an easy-to-find location with plenty of parking and wheelchair accessibility.